Carpet cleaning Melbourne and surrounds
Get your carpets dry cleaned, and get back on them fast.
Drytron Carpet Cleaning is the perfect solution for busy homeowners who want to keep their carpets looking fresh and clean without the drawbacks of carpet steam cleaning. Our advanced carpet cleaning process is simple and effective, requiring only a short drying time, and leaves no residue, so your carpets look great and stay clean for longer. Try Drytron today and see the difference!
Over 500 reviews at 4.8 stars
Customers love clean carpets, and we love getting feedback. Check out our reviews.
---
The service was fantastic and the carpet looks brand new again.
---
Greg arrived spot on time. Did a great job and cracked on with our small unit. Did 2 rugs and our "child-used" carpets. Normally I use a hire from Bunnings and take a good 3 days to make it look as Greg did in an hour. Superb. Booking in before next summer. 🤘 A definite good service and recommend.
---
The drytron carpet cleaning was excellent. Jarrod did a great job. I will definitely get my carpet dry-cleaned again in six to twelve months.
---
Exceptional service provided by Bruce. A total professional!
Phoned to say when he will arrive, arrived on time with a smile. He did a fantastic job in cleaning our carpet. Thank you Bruce.
Welcome to the Cowboy free Zone
Our industry has a wide variety of operators. There are the exceptional, the ordinary and some operators that are still working up to their potential. Operating across Greater Melbourne Metro, Drytron carpet cleaning have been a household name since 1986, each of our team take pride in their work, are a qualified technician, are fully insured and backed by the Drytron guarantee.
What's more we support and believe in the importance of carpet, rug, curtain and upholstery cleaning. If you feel that you have received a sub-quality job from another operator, we will assess their workmanship and suggest remedies.
For more information about choosing the right cleaner visit the Australian Carpet Cleaning Institute (ACCI)
How does it all work?
Your carpets are dry in under an hour. Watcha waiting for?
If you can't wait 12 hours to safely walk on your carpets, then Drytron carpet cleaning is for you. In most cased carpets are walk-on-dry in under an hour. Find out more about our carpet dry cleaning process click below to book a carpet clean.
Book Now
Why you should hire Drytron professional carpet cleaning
Looking for carpet cleaning in Melbourne? There are many reasons to get your carpets cleaned by a Drytron professional. We've compiled a list based on feedback from our customers.
Find out more
Drytron can help with more than carpet cleaning
---
Cleaning carpets isn't all that we do. We've also got the products, information and guides, to make sure that you know how to look after your carpets at home and keep them looking their best.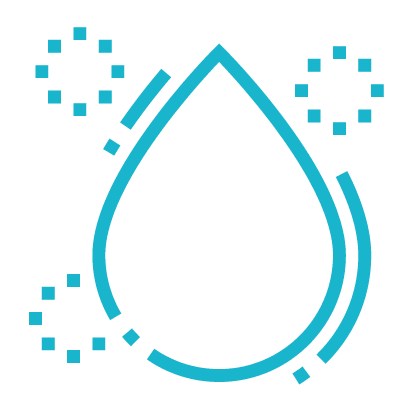 Carpet spills and stain cleaning guide
When you spill something on your carpet, the safest option is always to call a carpet cleaning professional. However, time is of the essence so we have put together this simple carpet spills and stains guide.
Stains and spills guide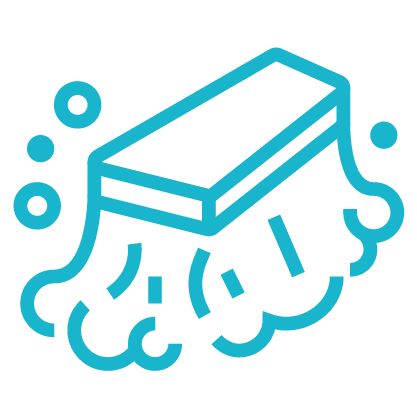 Best carpet cleaning products for home
Our customers often ask us what products we use to treat carpet stains and spills. We have produced a range of stain busters, that you can use in a carpet cleaning emergency.
stain buster product
Suggested Cleaning Intervals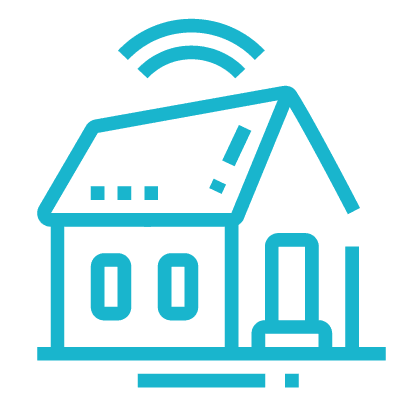 How often should you book carpet cleaning?
Carpet cleaning guide
Expert tips from Drytron
---
We love cleaning carpets, but that isn't all. Check out our cleaning and maintenance tips for carpets, and other upholstery, furniture and fabrics.